IT'S 'DAUGHTER'S ERA'- CM ON GIRLS TOPPING THE EXAM OF 10TH CLASS IN THE STATE
CONGRATULATES STUDENTS FOR THEIR RARE ACHIEVEMENT
ANNOUNCES TO GIVE CASH REWARD WORTH RS 51,000 TO THE TOPPERS
Chandigarh, May 26-Congratulating the girl students for topping the exam of 10th class declared by the Punjab School Education Board (PSEB) on Friday, the Punjab Chief Minister Bhagwant Mann said that it's 'daughter's era' as the girl students are making all of them proud by their rare achievement.In a statement issued here today, the Chief Minister said the girls have once again outshined the boys in the result of 10th class adding that the state government will felicitate these bright students with a cash award of Rs 51,000 soon.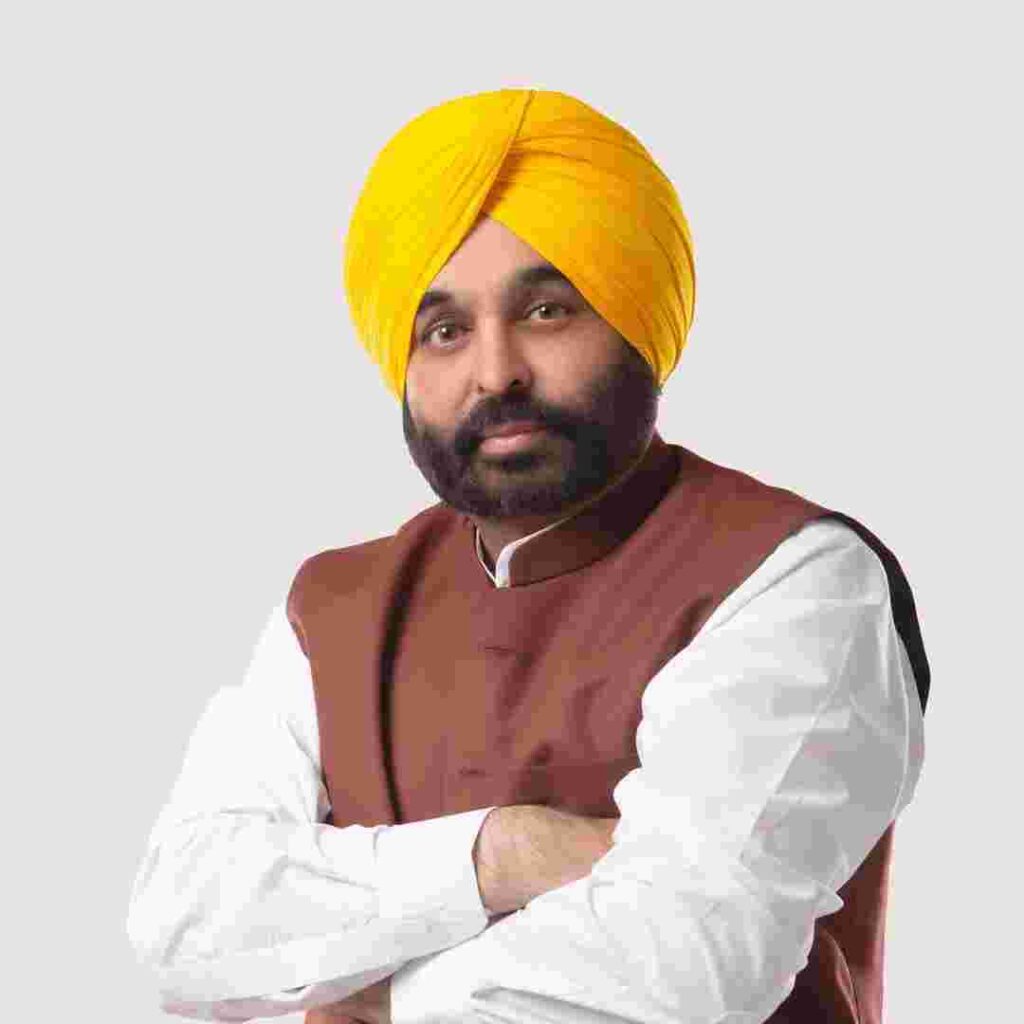 He said that this is the result of the concerted efforts being made by the state government to spread the light of quality education in every nook and corner of Punjab. Bhagwant Mann said that the massive efforts being done by the state government has immensely benefited the girls thereby paving way for their empowerment by excelling in the field of education.
The Chief Minister said that it is a matter of great pride and satisfaction for all of us that in the recent results declared from class 8th, 12th and now 10th class girls have surpassed boys. Congratulating these meritorious students who have cleared this exam with flying colors, he extended best wishes to them for their future. Bhagwant Mann said that it is a red letter day for the state as these girl students have proved their mettle by excelling in these exams.
The Chief Minister said that these girls had been able to shine through their hard work, perseverance and dedication adding that students, their parents and teachers deserve accolades for this achievement.
He envisioned that these students will become role models for other students and inspire them to excel in the arena of education by pursuing higher education. Bhagwant Mann said that the state government is committed to providing the best environment of school education for the students, especially the girls, so that they can succeed in their lives.