PSTET 2023 : PSTET 2023 questions under discussion, answers already done highlights
TET exam under doubt, is it a unique method of copying, the answer is already 'highlighted' news is going viral on social media. Four types of papers were found for the Master Cadre Social Education Subject Examination.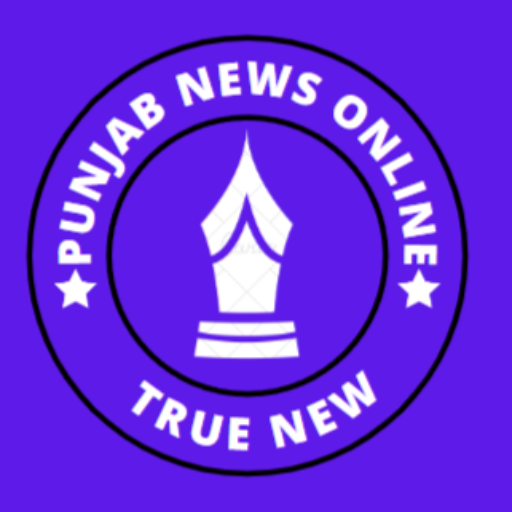 There were sets A, B, C and D. For a total of 60 questions, four options were given for each question. Any one of which would be a suitable answer.
According to the shared posts on social media, the correct answer was already bolded. From which every candidate could easily guess which is the correct answer!There is no confirmation in this regard that this happened, we are only sharing the question paper shared by a candidate of Barnala on social media.